Ratings can only be given by verified customers
96%
of people would recommend Madam Woo
Closed
No opening times available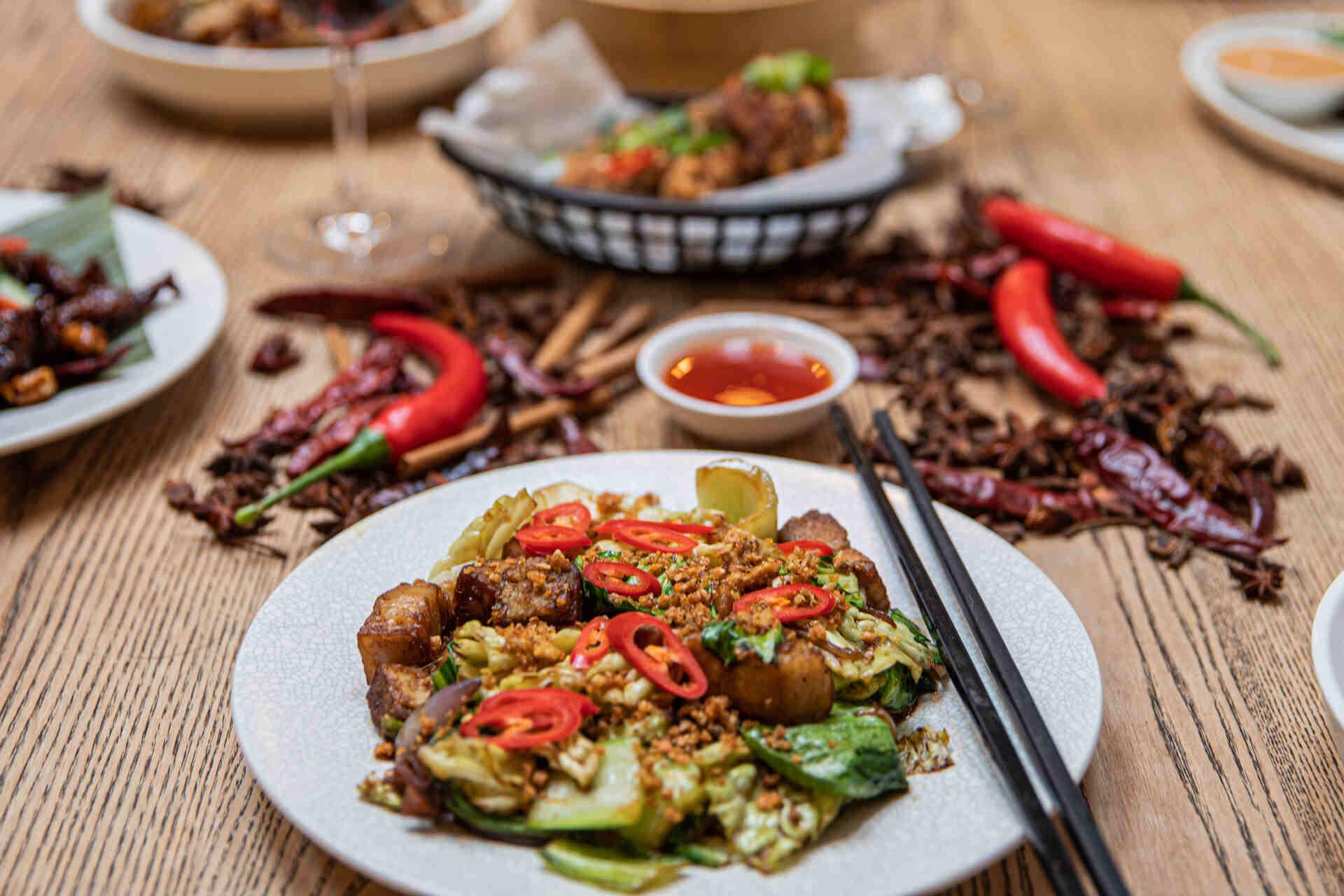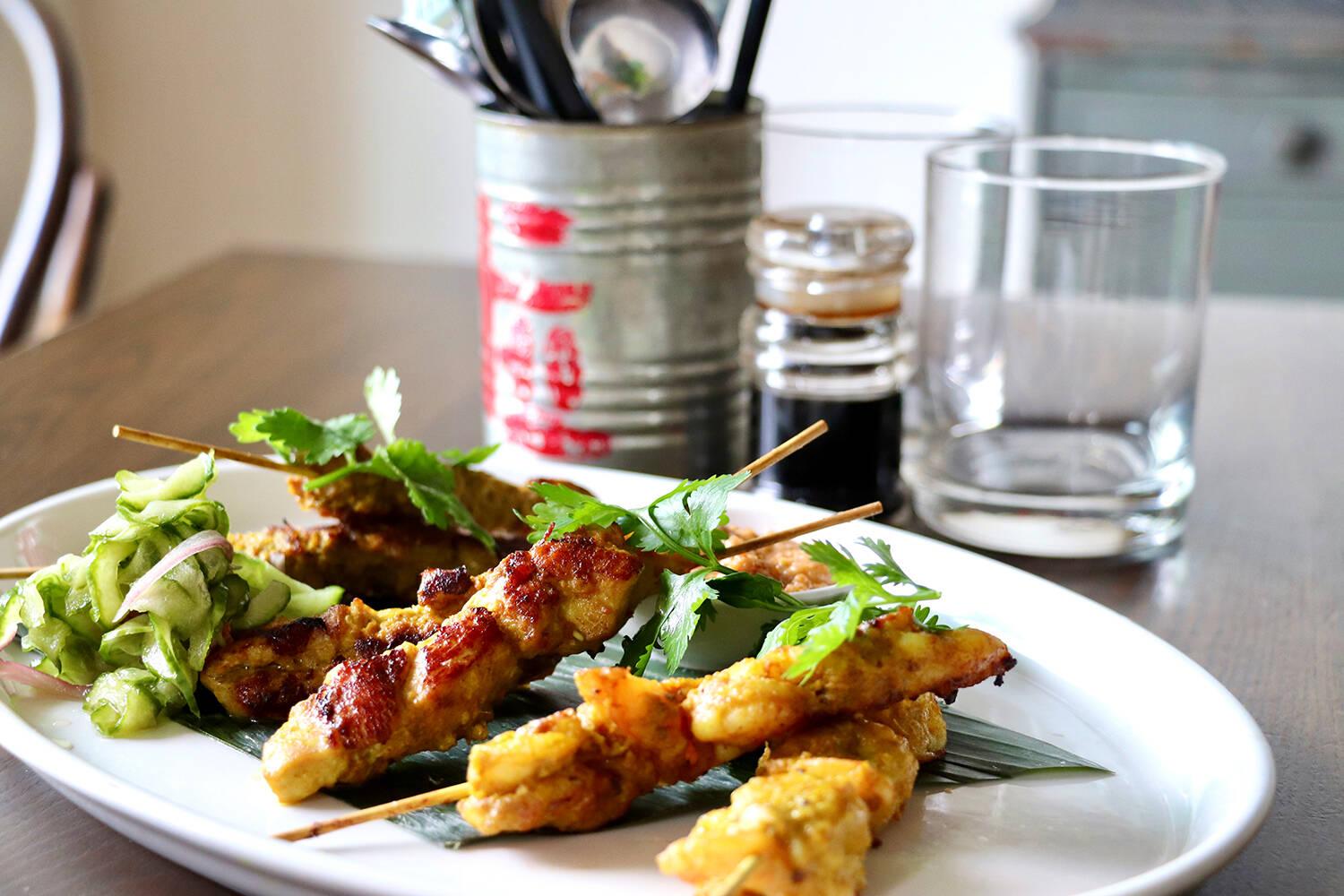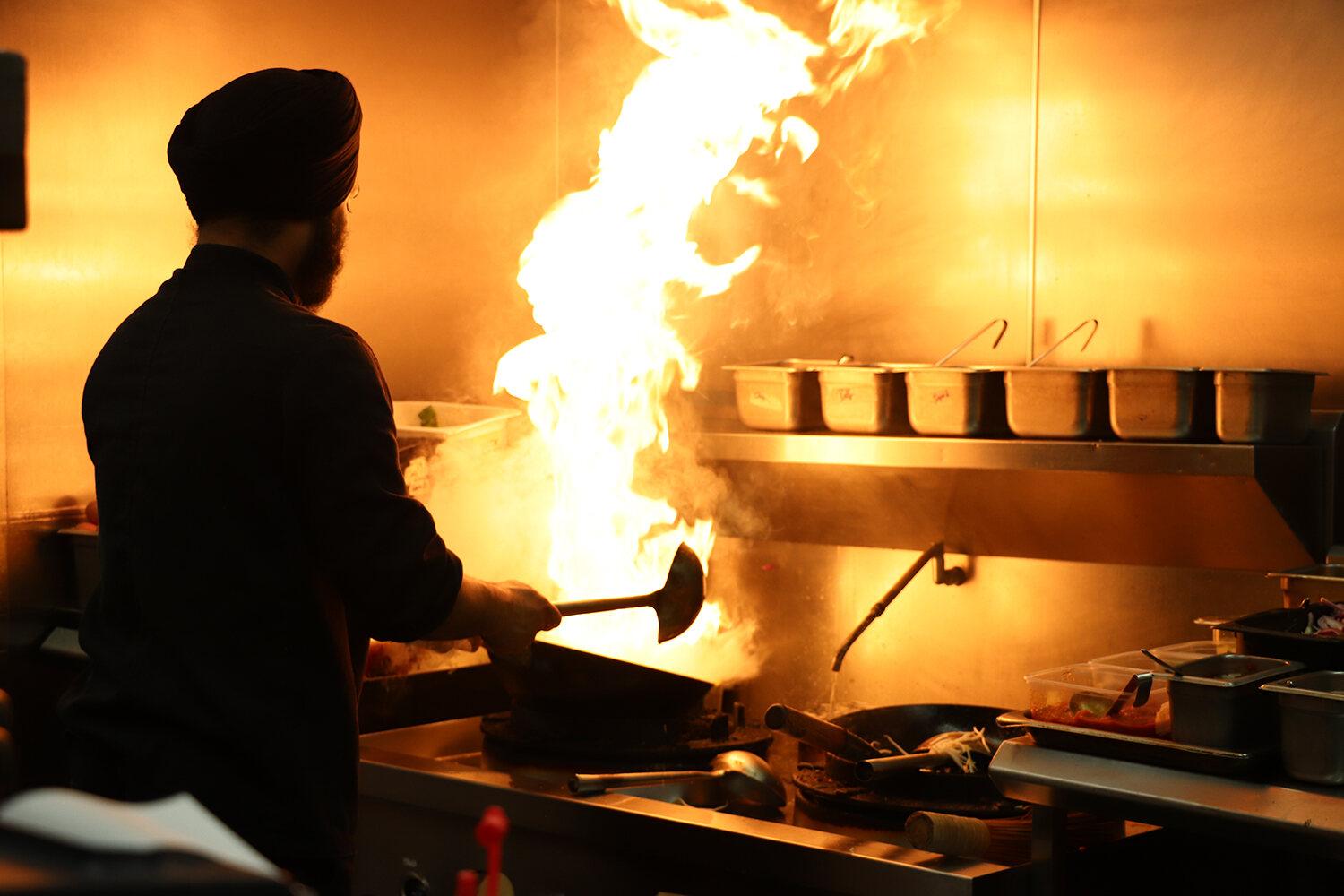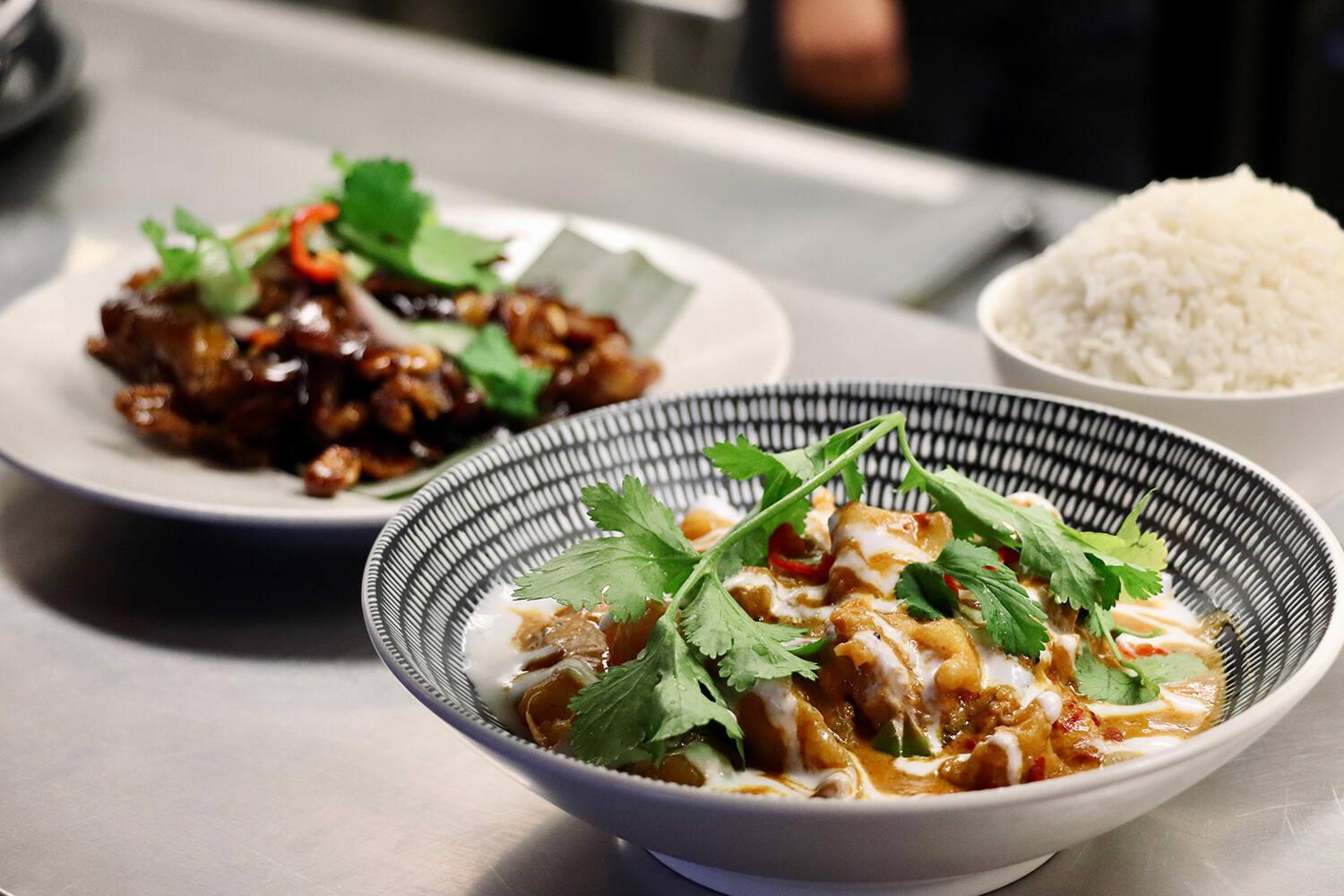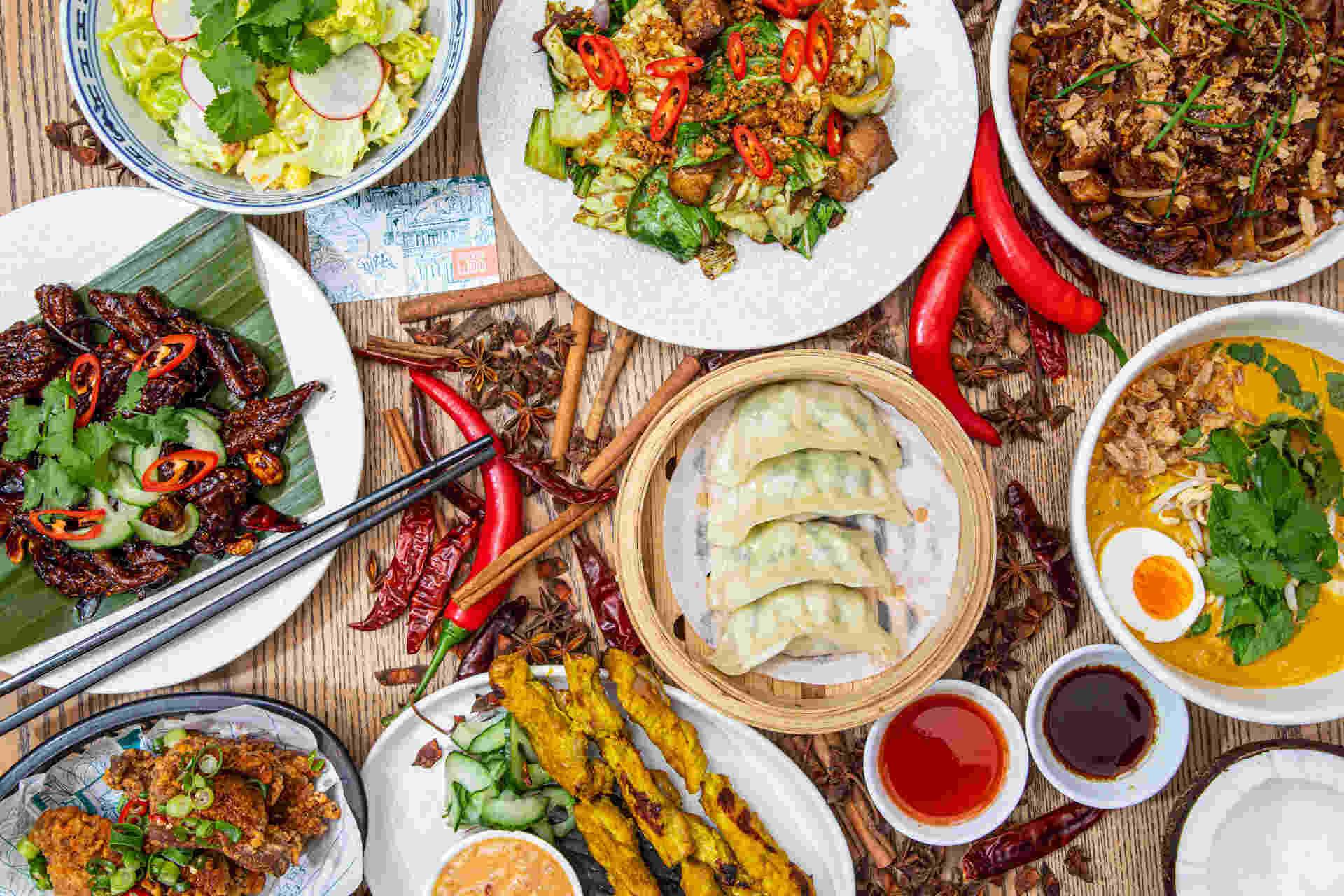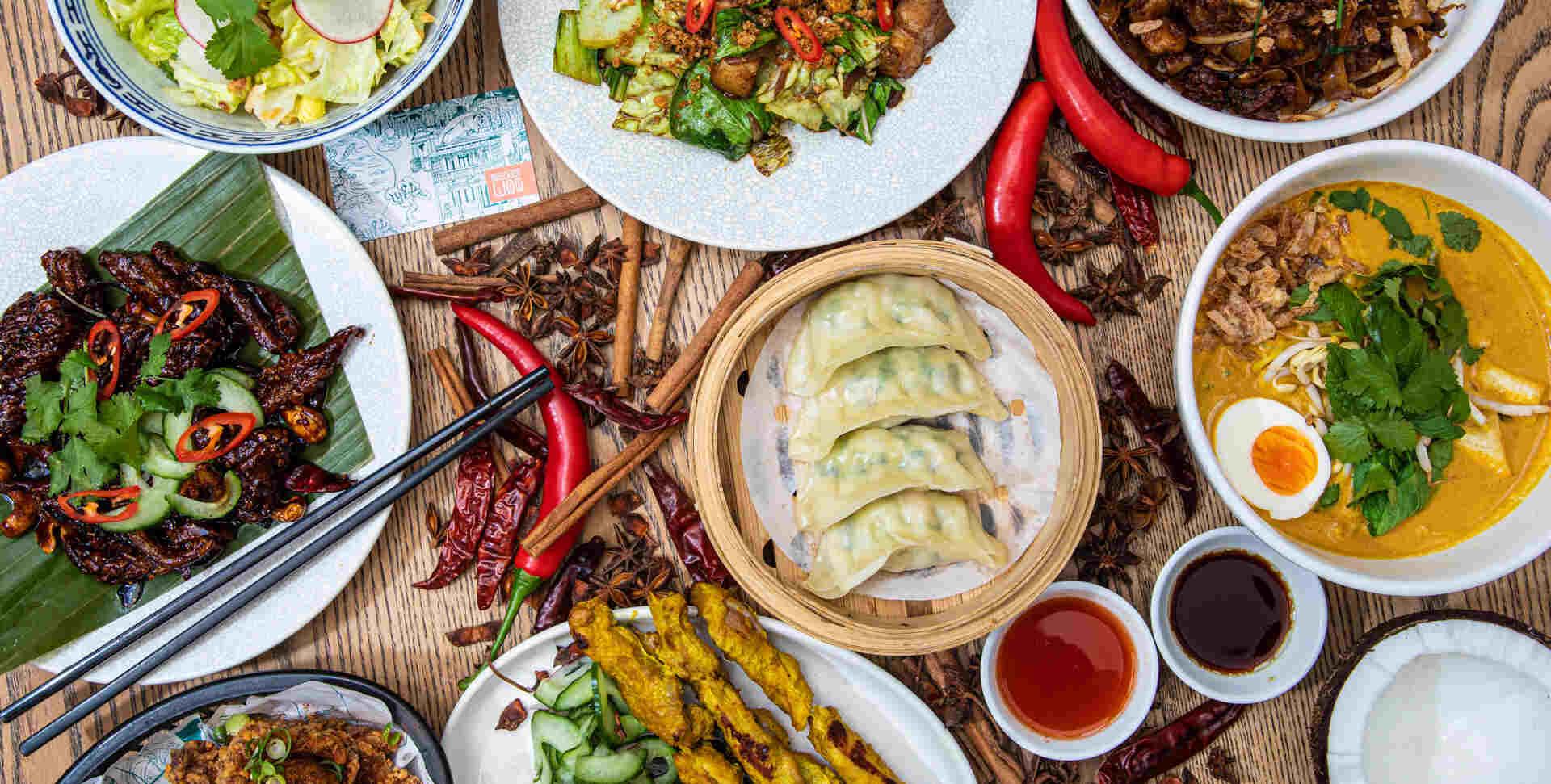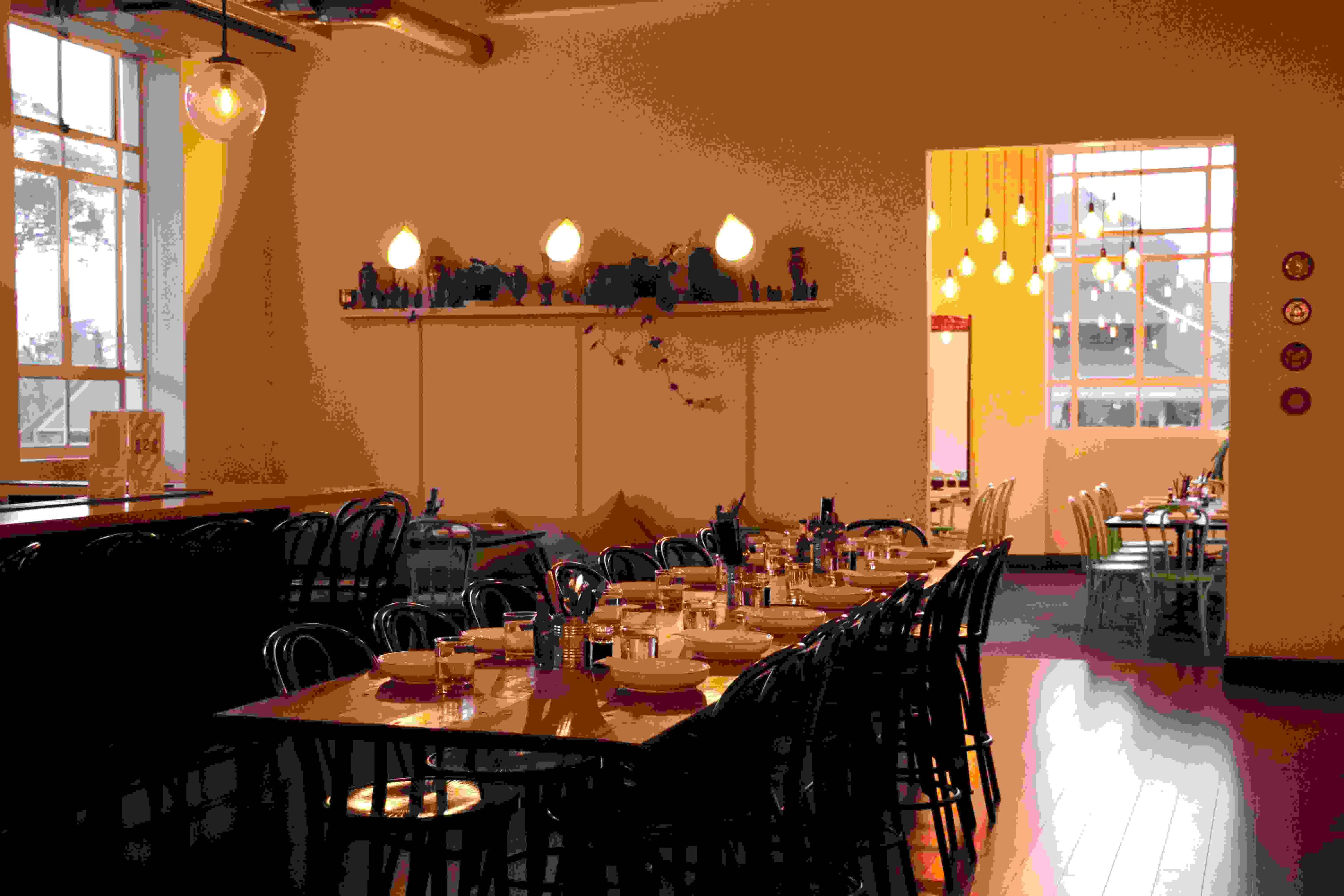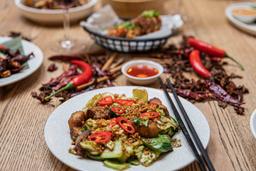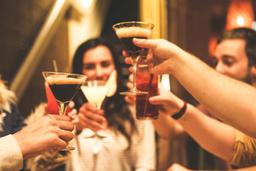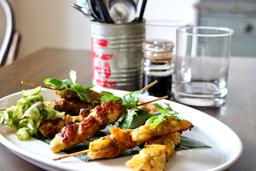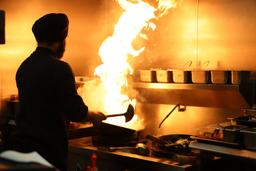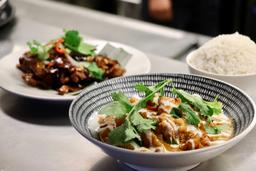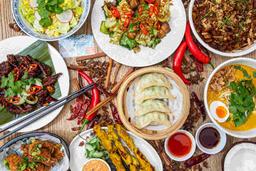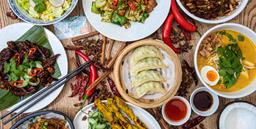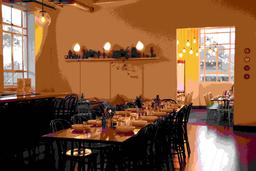 About
Madam Woo takes inspiration from traditional Malaysian hawker food and serves up big, fresh flavours in a vibrant, fun, & modern setting.
About TruRating...
RATINGS YOU CAN TRUST
We collect feedback from real customers like you.
Our ratings are from paying customers that visited the store or purchased online and are always anonymous.
RATING IS QUICK AND EASY
One question per customer
You answer our question by pressing only one button. Takes just a moment.
EVERY RATING COUNTS
When you rate, TruRating donates :)